XEGURIDAD 360º | SAFE TRAVELS World Travel & Tourism Council
Learn about the preventive measures implemented by Grupo Xcaret.
CELEBRATE THE DAY OF THE DEATH WITH OUR DIGITAL PROGRAM
This year, you can witness the magic of the Day of the Dead in Xcaret. The souls of those who have already departed return between October 30th and November 2nd, as their beloved ones remember them.
In the 15th edition of the Festival of Life and Death Traditions, get the chance to follow our digital program to bring you closer to this Hanal Pixán (or food of the souls) celebration that is a custom in the Yucatan Peninsula. From the comfort of your home, watch a selection of presentations by the guest artists to the festival, plus some capsules of the Interactive Hacienda for the little ones.
The Festival of Life and Death Traditions in Xcaret gets closer to you, and we want to share with the whole world the value and beauty of one of our most deeply-rooted traditions, the Day of the Dead festivities in Mexico.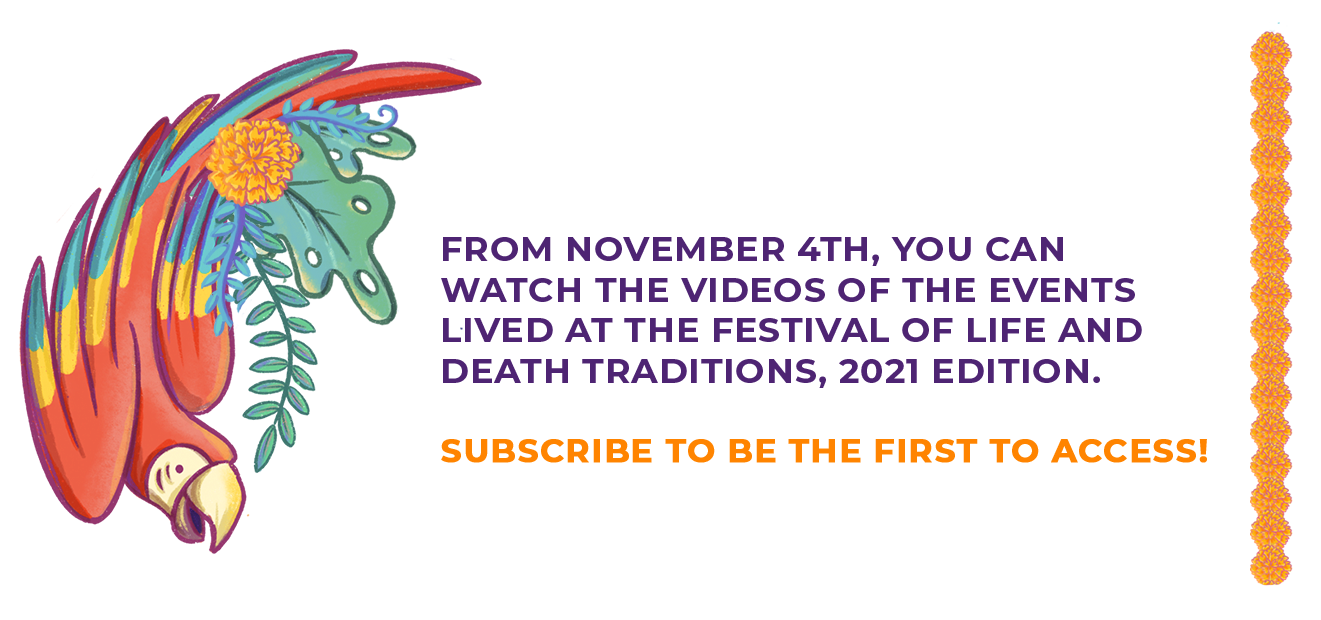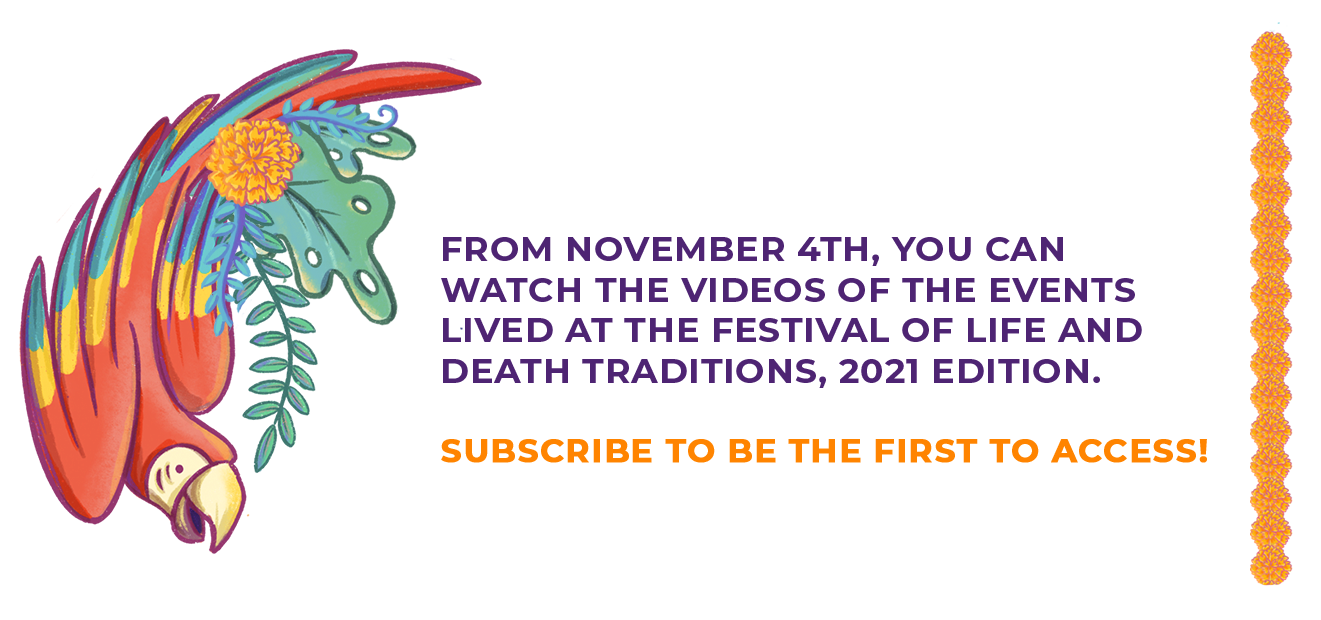 Receive exclusive information and promotions via email