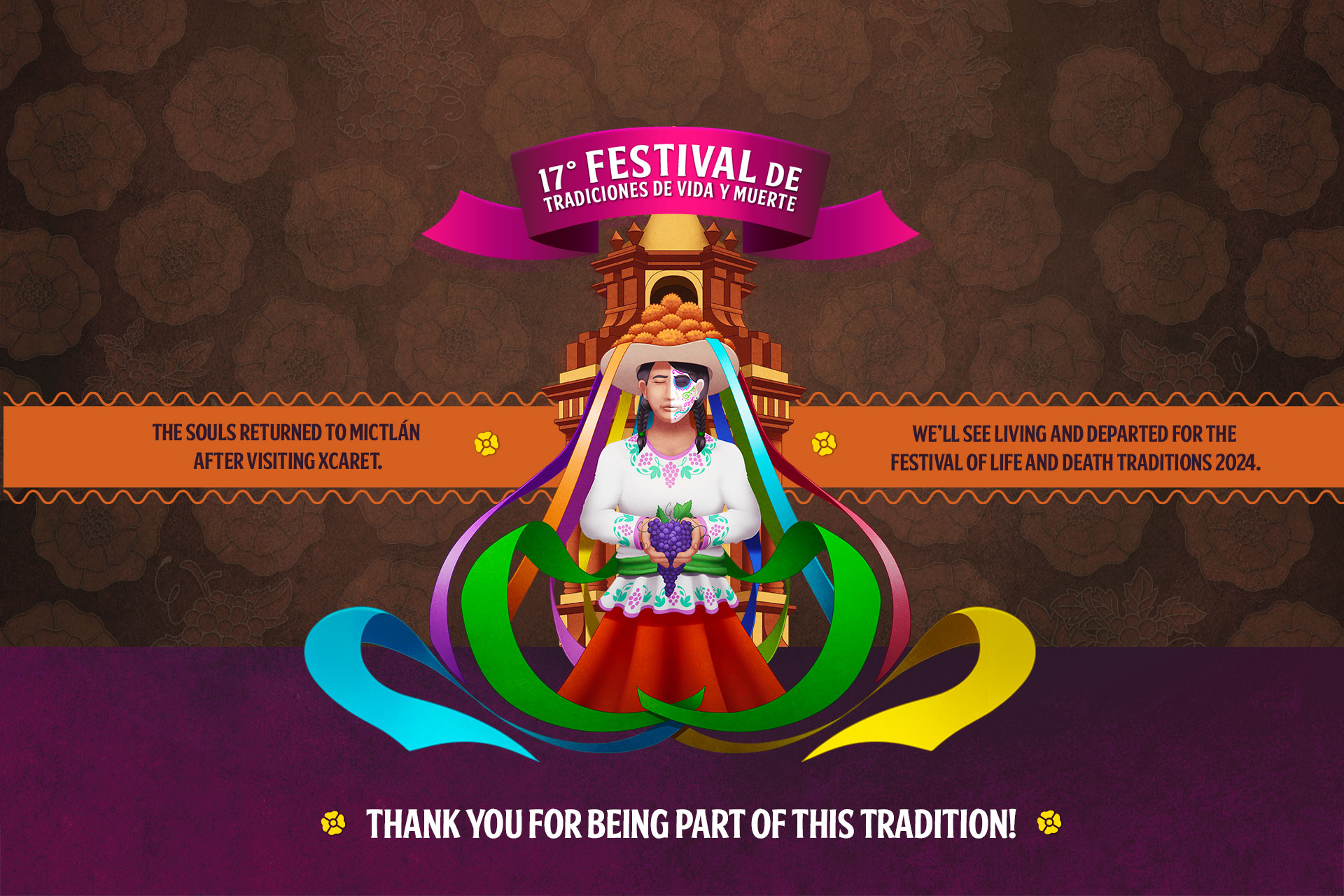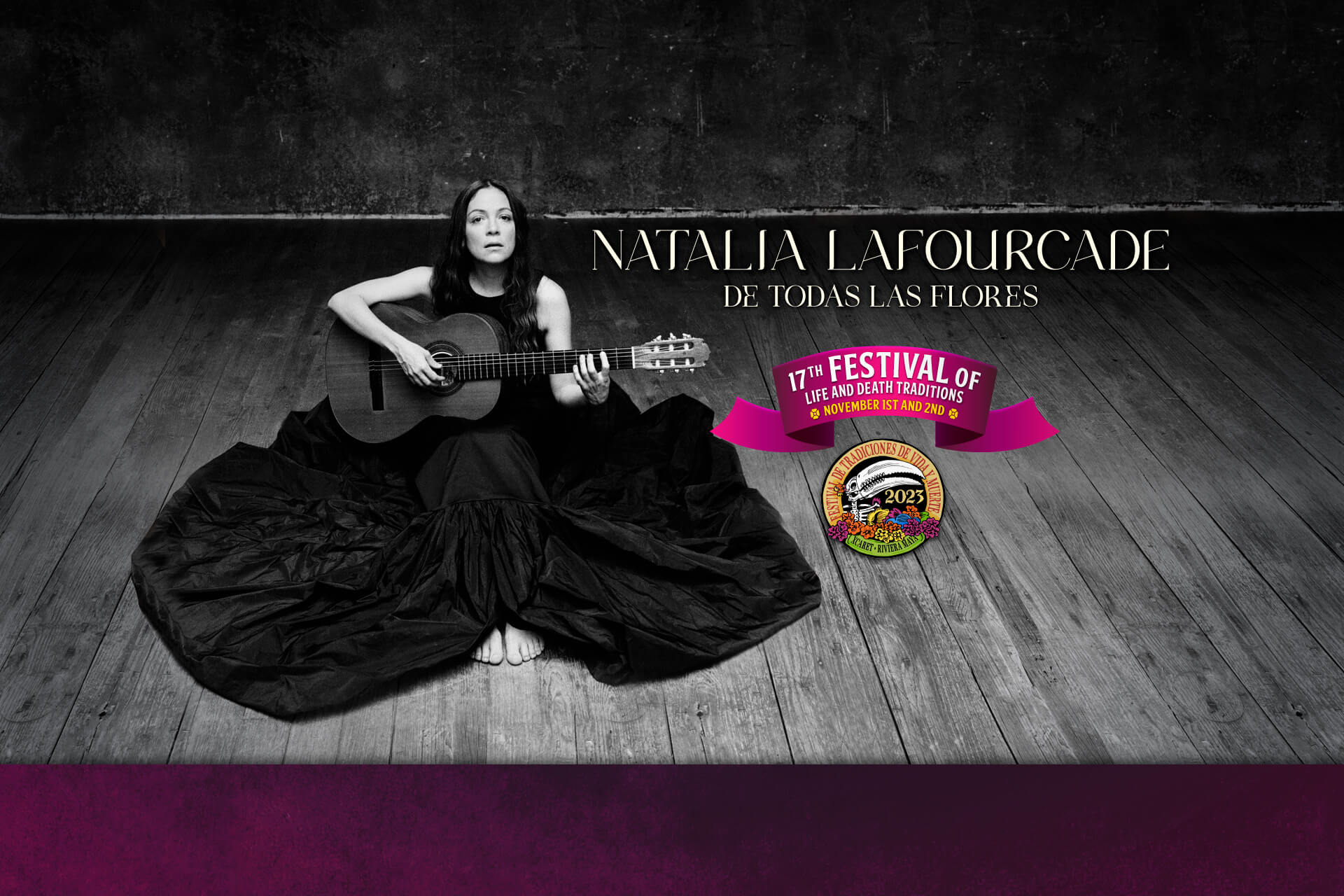 Festival of Life and Death Traditions at Xcaret
Visit Xcaret from October 30th to November 3rd and welcome the souls coming from beyond. Enjoy a broad activity program at the Best Park in the World when the spirits of our beloved ones return to visit their relatives and friends.
The 17th edition of the Festival of Life and Death Traditions has the Mexican state of Querétaro as guest of honor. Artists and artisans from this region will be at Xcaret to let us be part of their customs.
This year's program includes plays, dance, various concerts, All Saints Day mass, as well as various workshops, exhibitions, and the Interactive Hacienda: a space where children and adults learn and have fun with the traditions of the Day of the Dead.
The Day of the Dead festivities in Mexico are recognized as Intangible Heritage of Humanity by UNESCO.
Celebrate life and death in Xcaret, the Majestic Paradise of Mexico.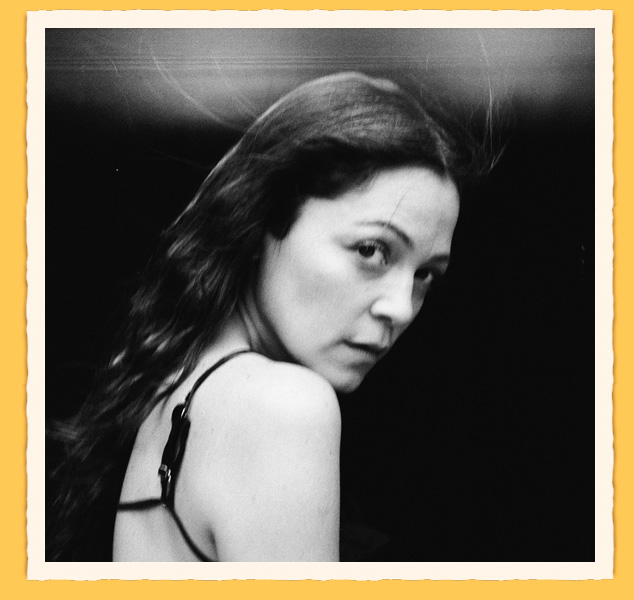 Concert
Natalia Lafourcade
For the 17th edition of the Festival, we are proud to receive Natalia Lafourcade for the Gala Concert on November 1st and 2nd. Sing to the rhythm of her classic tunes at the best scenario in Cancun and Riviera Maya: the Gran Tlachco Theater.
AVAILABLE tickets for November 1st
SOLD OUT on November 2nd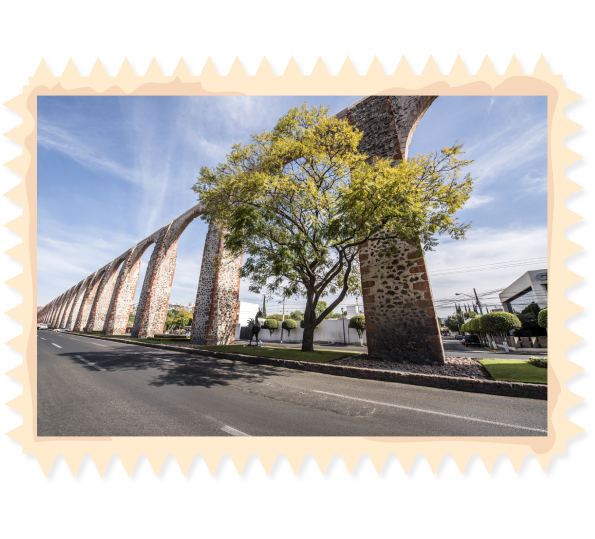 Guest State
Querétaro
Querétaro is a magical place that captivates its visitors with its overflowing culture, makes them fall in love with its customs, and invites them to have culinary experiences that transcend imagination. This state is known for its warm and welcoming people. Its inhabitants, proud of their home, welcome those who visit it with open arms, sharing their stories and traditions with them.
Querétaro is a hidden treasure in the heart of Mexico, where the past and the present intertwine in an eternal dance. A beautiful place full of culture, good wine, and food.
Presentations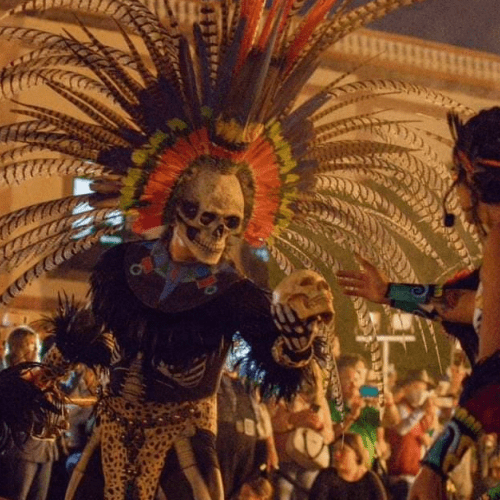 Dance
Folkloric ballet, Pre-Hispanic and contemporary dance presentations, rituals and festivity choreographies.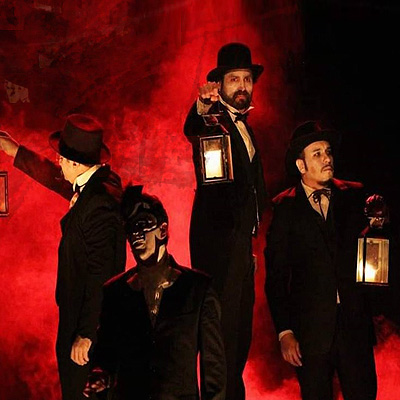 Theater
Circus theater, puppets, community theater, and regional theater are some of the proposals that you can see in the 2023 edition, with artists from our invited state and much more.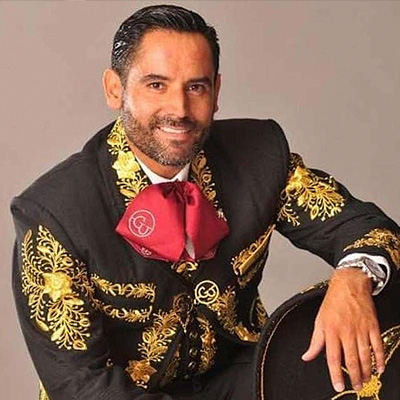 Music
Appreciate the musical expressions of Querétaro and enjoy the harmonies and the exciting rhythm of its traditional huapangos. There will also be special guests and traditional music from the Yucatan Peninsula. Natalia Lafourcade will perform for the first time at the Gala Concert of the Festival.