Festival of Life and Death Traditions 2023
In the 2023 edition of the Festival of Life and Death Traditions, the state of Querétaro will be our special guest.
Join the celebration and live closely the customs and traditions of this region, such as La Fiesta del Gallo, one of the largest festivities in celebration of the patron saints, in which every year there is music, decorations, crafts, roosters, shell huts, costumes, and a carnival. From October 30th to November 3rd, welcome the souls who have already departed. Join the celebration!
Activities
After a year of hard work, Xcaret is once again prepared to receive different artistic expressions. Take a journey along the Day of the Dead traditions where each artist exposes their specific point of view of this extraordinary Mexican holiday.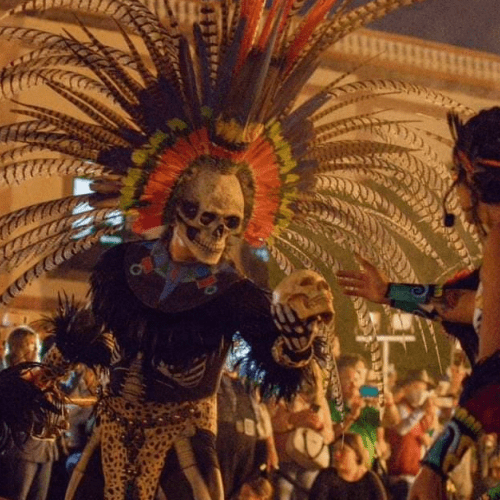 Dance
Folkloric ballet, pre-Hispanic and contemporary dance presentations, rituals and festivity choreographies.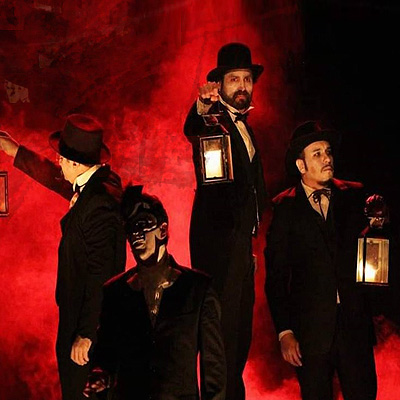 Theater
Circus theater, puppets, community theater, and regional theater are some of the proposals that you can see in the 2023 edition, with artists from our invited state and much more.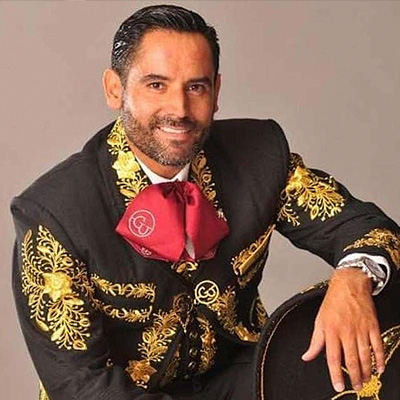 Music
Appreciate the musical expressions of Querétaro and enjoy the harmonies and the exciting rhythm of its traditional huapangos. There will also be special guests and traditional music from the Yucatan Peninsula. Natalia Lafourcade will perform for the first time at the Gala Concert of the Festival.
Secondary venues
The 2023 edition of the Festival of Life and Death Traditions has an official secondary venue: Playa del Carmen City Theater on October 29th, there will be some theater plays by artists that were part of the festival at Xcaret. Besides, Hotel Xcaret México will be an official venue from October 29th to November 3rd with several artists performing at this spectacular place.